Waldfriedhof cemetery section for air raid dead in Stuttgart
Pictures and text by Mark R. Hatlie
These pictures were taken on 8 November, 2005 at the Waldfriedhof in Stuttgart, Germany. It was a beautiful late morning, so the sunlight and long autumn shadows and colors both helped and hindered the work. A professional photographer could have done wonders with a day like that.
These graves and markers are near the center of the cemetery, close to the sections for the military fallen and close to the memorial to the people killed by an air raid in World War One as well.
These are not the only World War Two air raid dead buried in Stuttgart. Almost 1000 more are buried at the Steinhalden cemetery in the Bad Canstatt section of the city. That other site is the main memorial site for the remembrance of the bombing of Stuttgart.
| | |
| --- | --- |
| | The air attacks during the Second World War were obviously much more extensive and deadly. The greater distance from the front enjoyed by Stuttgart did not help in the age of long range heavy bombers. |
| | |
| | |
| | This stone is for a 70 or 71-year-old woman and a four-year-old boy. Grandma and grandson? |
| | This stone is for a Hausgemeinschaft - all the people from a single house. Perhaps it was some kind of communal apartment. Nine people were killed. |
| | The candles are probably from All Saints' Day the week before. Someone had put a note in a plastic cover at the foot of one of the stones. It reads, "In quiet memory of the air raid victims who passed from life during the heavy bomber attacks on our city, especially the terror attacks of 25 to 26 July and 12 to 13 September, 1944 / Stuttgart, 13 Sept, 2005 / H. Loeffler". |
| | |
| | |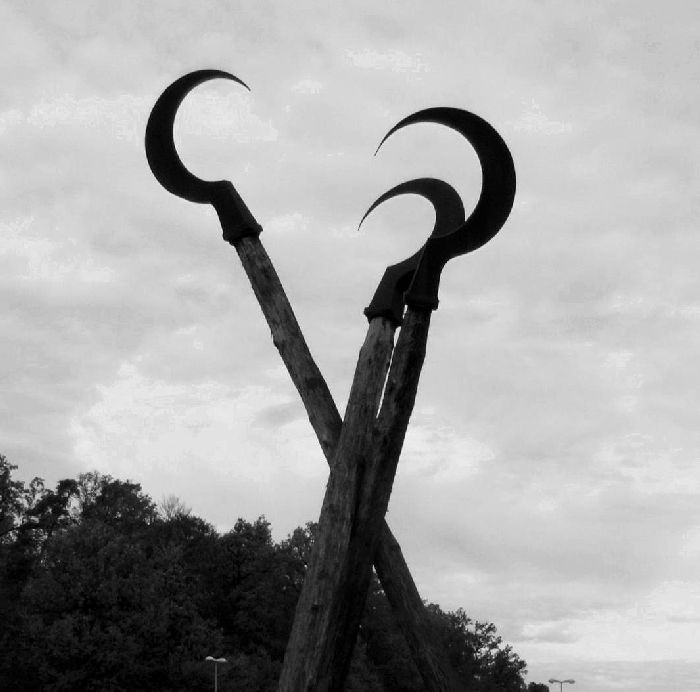 Collected Sites:
By Location
By Theme
Student Projects
Galleries
(under construction)
Contact / Impressum:
Mark R. Hatlie (ViSdM)
Im Feuerhägle 1
D-72072 Tübingen
Germany

+49-151-20495350
www.hatlie.de
sitesofmemory @ hatlie.de
Datenschutzerklärung/Haftungsausschluss
---