Readings and Resources
Use the right-hand navigation bar to jump to subsections of this page ==>
Recommended Reading
Online Resources for Interpreting Markers
Books And Important Articles On Cultures Of Memory
My recommendations are limited to some of literature that I am familiar with. It obviously represents only a tiny fraction of the hundreds of titles which have been written over the past 20 years. For even more scholarly references in English, see the list of important references at H-Memory.
Descriptive Books on Memorials and Monuments
Books on War and Society
This is obviously only a tiny fraction of the available print literature. These are titles I use in my teaching.
Offsite Sites
Memorial Organizations Webpages
Online Collections of Markers and Sites
Individual Markers and Sites Online
This is so far a very underdeveloped list of links. It has been put together haphazardly and not systematically.
World War Two
Holocaust
Vietnam War
Unusual Constituencies
Virtual/Online Memorials
Scholarly Projects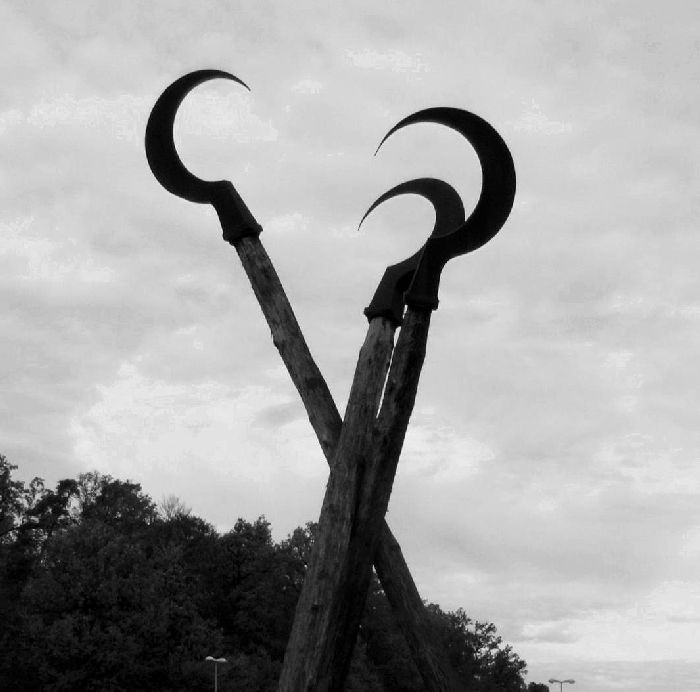 Collected Sites:
By Location
By Theme
Student Projects
Galleries
(under construction)
Contact / Impressum:
Mark R. Hatlie (ViSdM)
Im Feuerhägle 1
D-72072 Tübingen
Germany

+49-151-20495350
www.hatlie.de
sitesofmemory @ hatlie.de
Datenschutzerklärung/Haftungsausschluss
---