Memorial to the men of the "Titanic" in Washington, D.C.
Pictures and text by Mark R. Hatlie
These pictures were taken on June 19, 2006. This little-known memorial is off the beaten path, so to speak, on the waterfront south of the Jefferson Memorial. It is several blocks south of the metro station.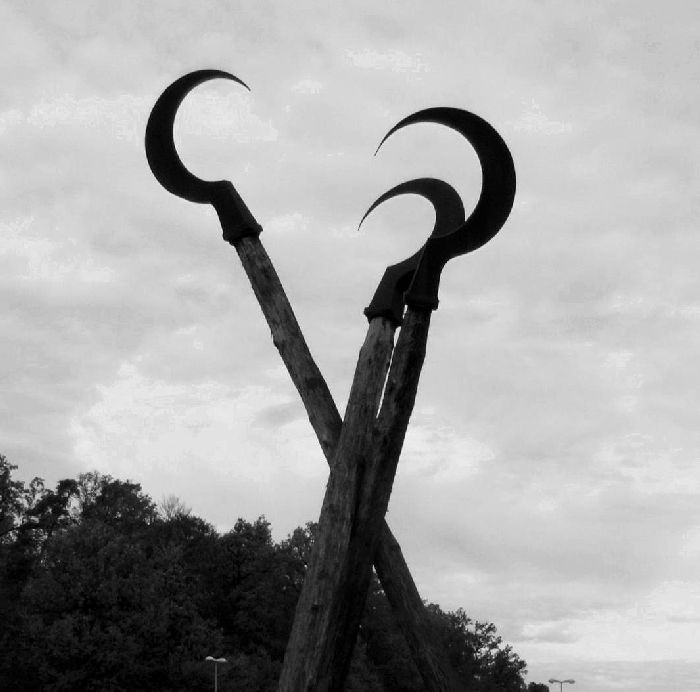 Collected Sites:
By Location
By Theme
Student Projects
Galleries
(under construction)
Contact / Impressum:
Mark R. Hatlie (ViSdM)
Im Feuerhägle 1
D-72072 Tübingen
Germany

+49-151-20495350
www.hatlie.de
sitesofmemory @ hatlie.de
Datenschutzerklärung/Haftungsausschluss
---